CROSSROADS CHRISTIAN CHURCH
We strive to: Know Him, Serve Him, Share Him!
Drive in Church: Tune your radio to 87.9FM
Worship (Drive-In Church) Every Sunday combined with inside seating.
Get the full experience with sermon notes, church bulletins, and live chat at Faithlife.com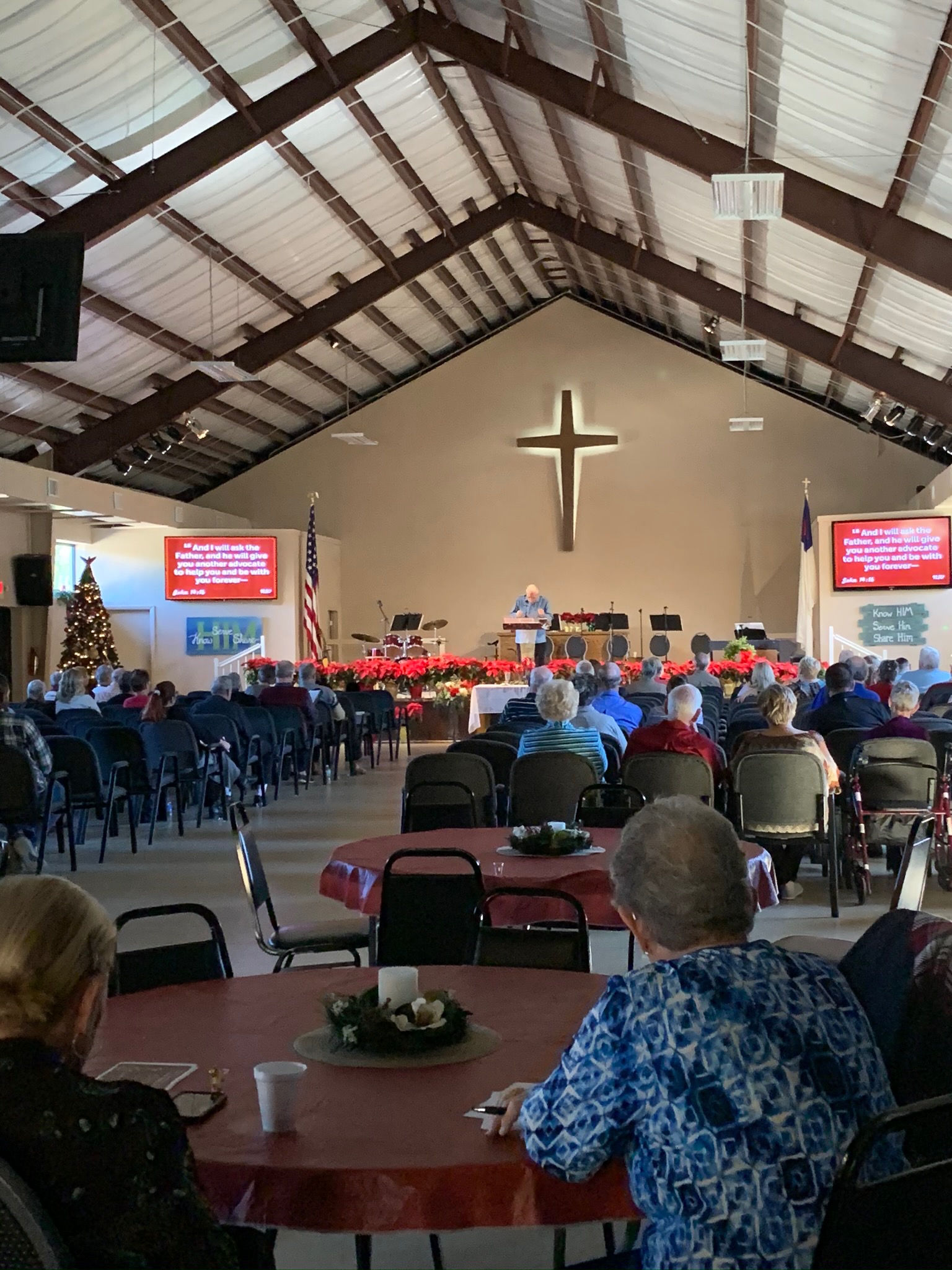 Join us for one of our many events when we can meet again
When we can finally get together again - We will have Wednesday evening Bible Study, Ladies & Men's group meetings and Children's church
See calendar
Thank you and may God bless you beyond measure.
Donate today