CROSSROADS CHRISTIAN CHURCH
We strive to: Know Him, Serve Him, Share Him!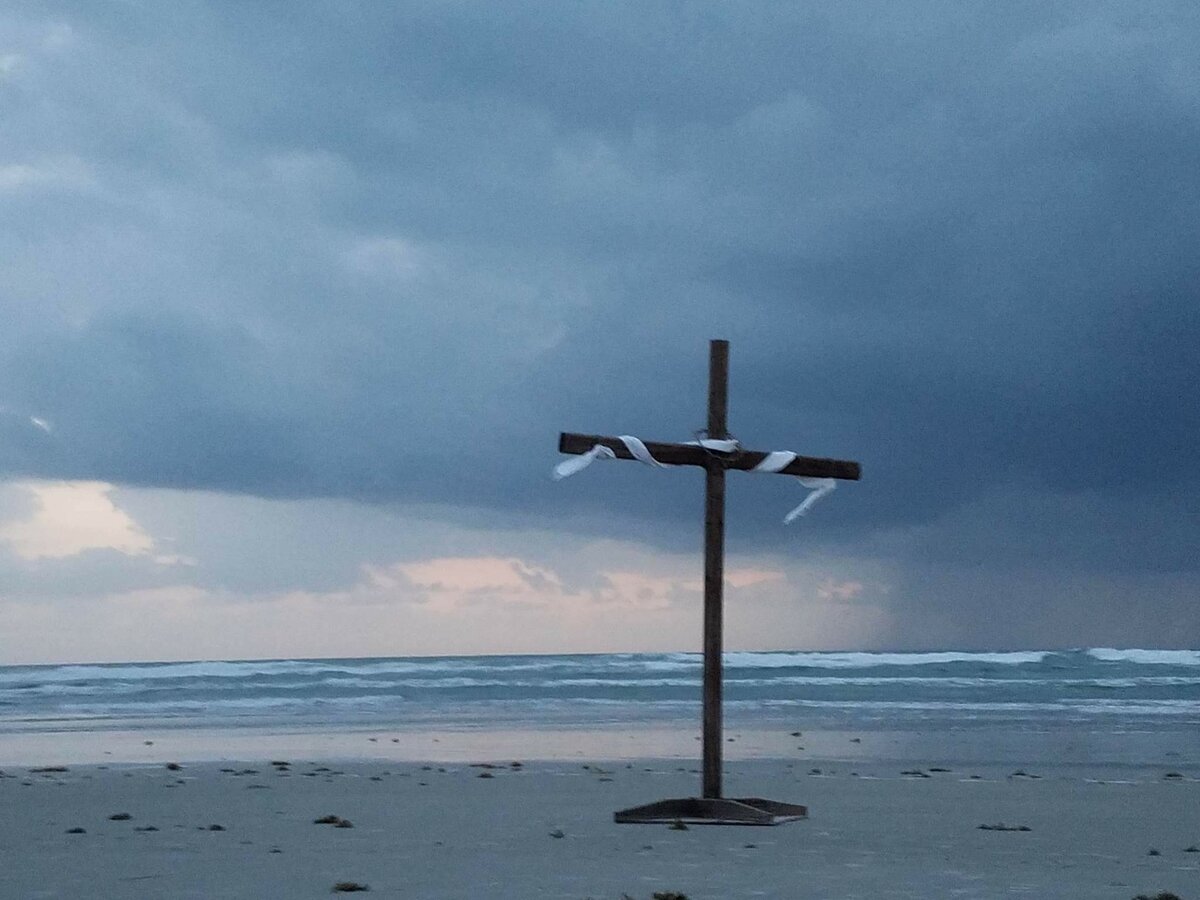 EASTER SUNRISE SERVICE
After hosting our Annual Easter Sunrise Service for over 40 years at the 27th Ave. Park on the beach in New Smyrna, the damage from Hurricane Nicole has closed the park. So, we are hosting the event outdoors at our property with music, a drama, and an Easter message from Pastor Ben. The fun starts at 6am with free breakfast pastries and coffee. The service will start at 6:30am and run till 7:30a.
Easter Sunrise Service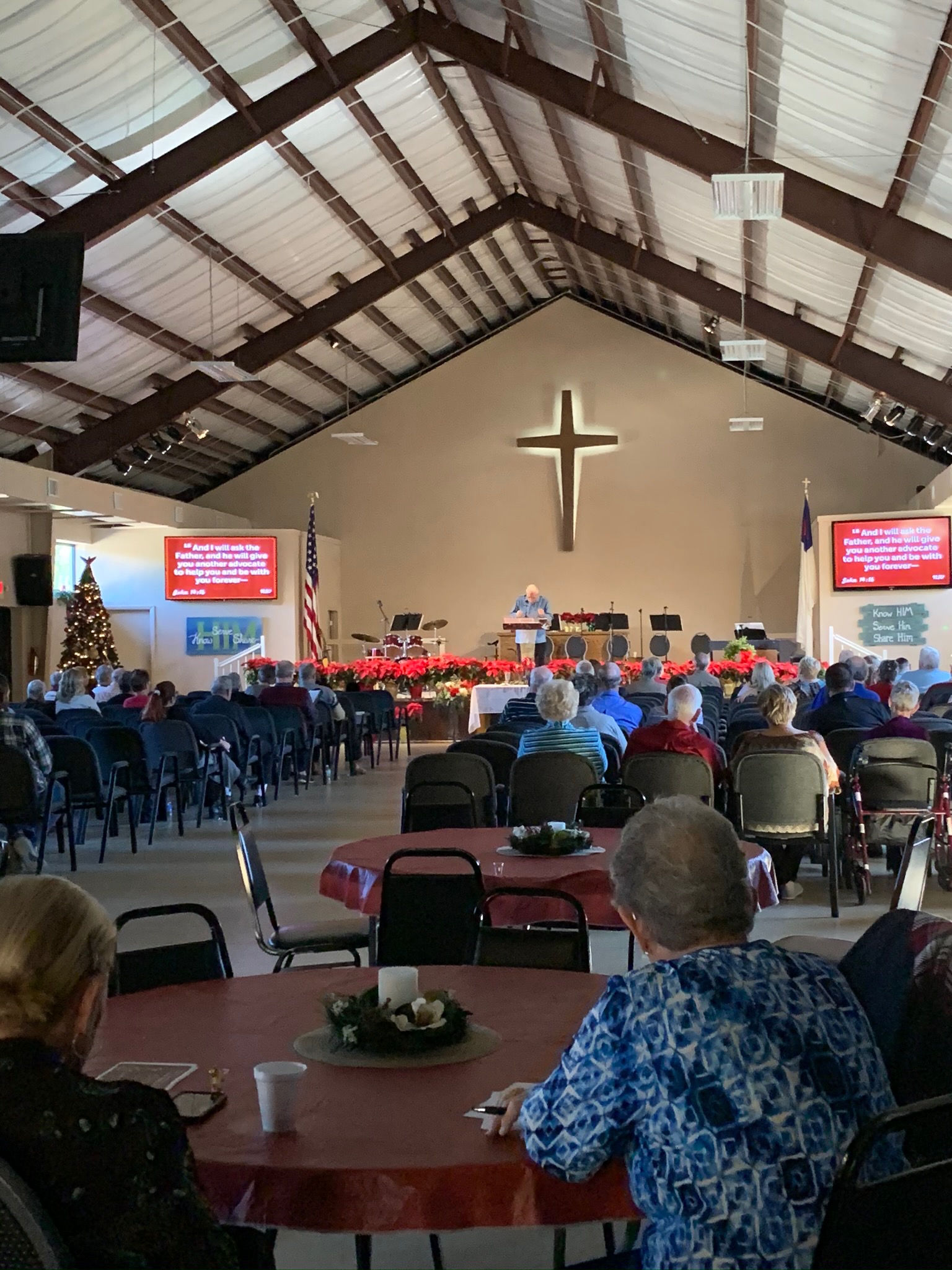 All are welcome to join us for one of our events, check them out.
See calendar
Thank you and may God bless you beyond measure.
Donate today
Sunday Service on YouTube