Pastor Ben has been our pastor for over 25 years. He is a graduate of Lincoln Christian College, in Lincoln, Illinois. He had the vision to move the church from the heart of New Smyrna to the Samsula area. Leaving the old building for a new church with countless possibilities for outreach.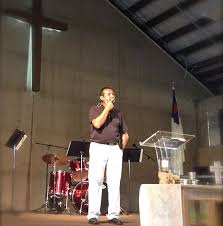 PASTOR - BEN LING
Mark is our worship leader who is an accomplished lead guitar player, singer, composer, drummer, and bass player. He is passionate about using his talents to glorify God and bring people together for worship.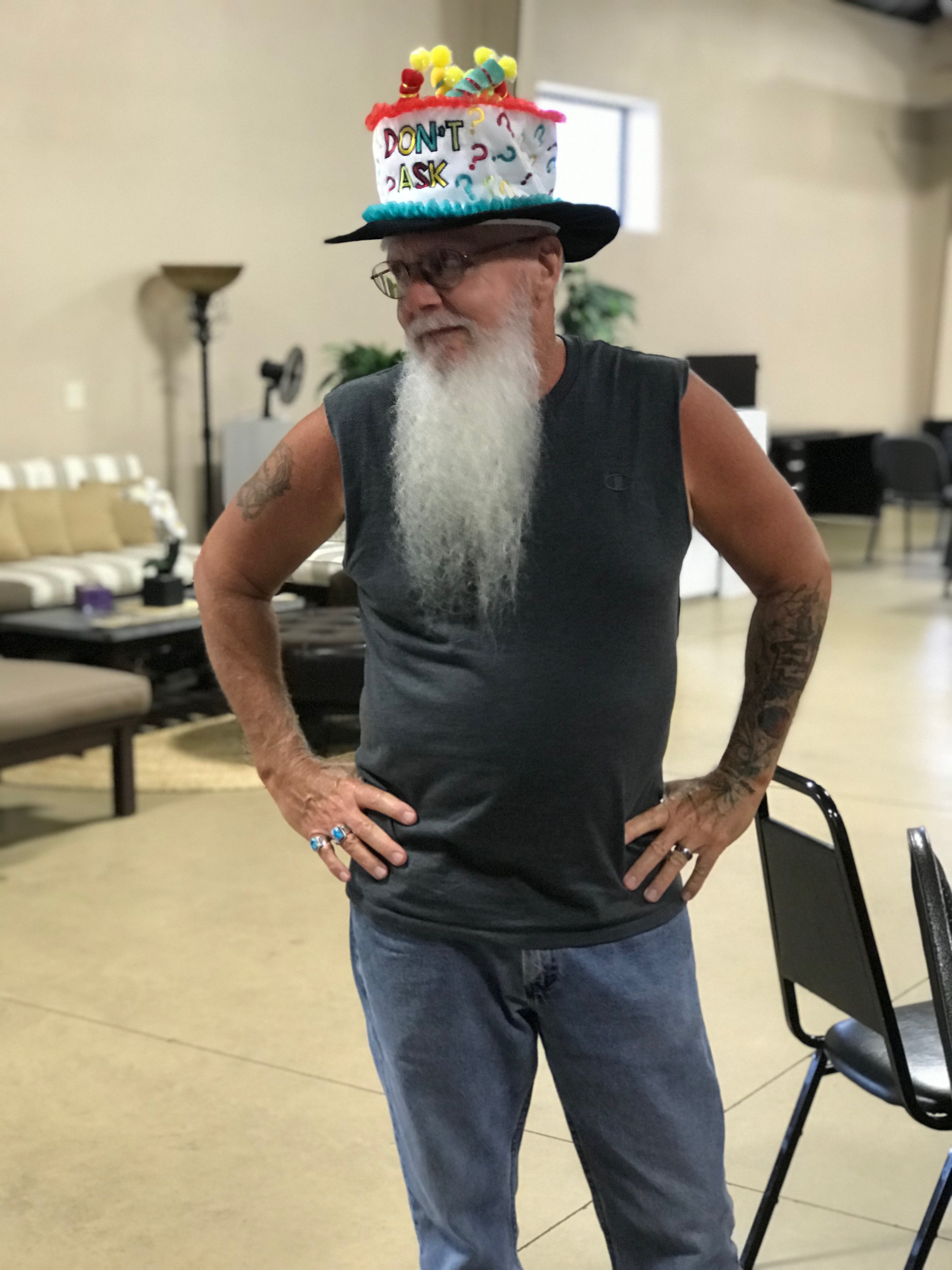 WORSHIP LEADER - MARK SCHWERING
Teresa has been our secretary for almost 20 years. She brings her financial skills to the service of the church and of course her smile.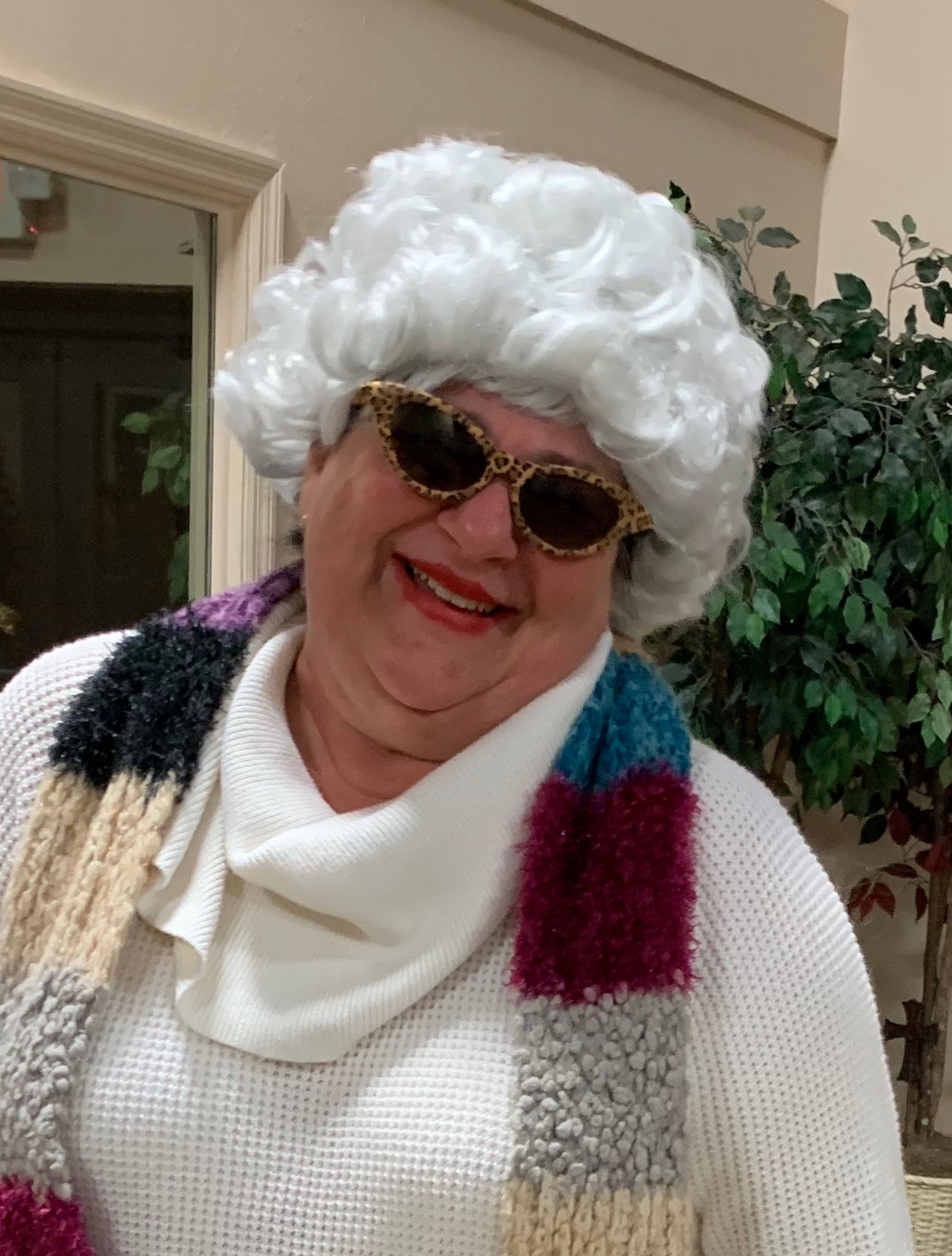 SECRETARY - TERESA ROBINSON